Hello there! ... I am Alicia
Let's do awesome things!
Blockchain and Artificial intelligence Technologies are changing the world. Let's collaborate in this change.
Contact me
Projects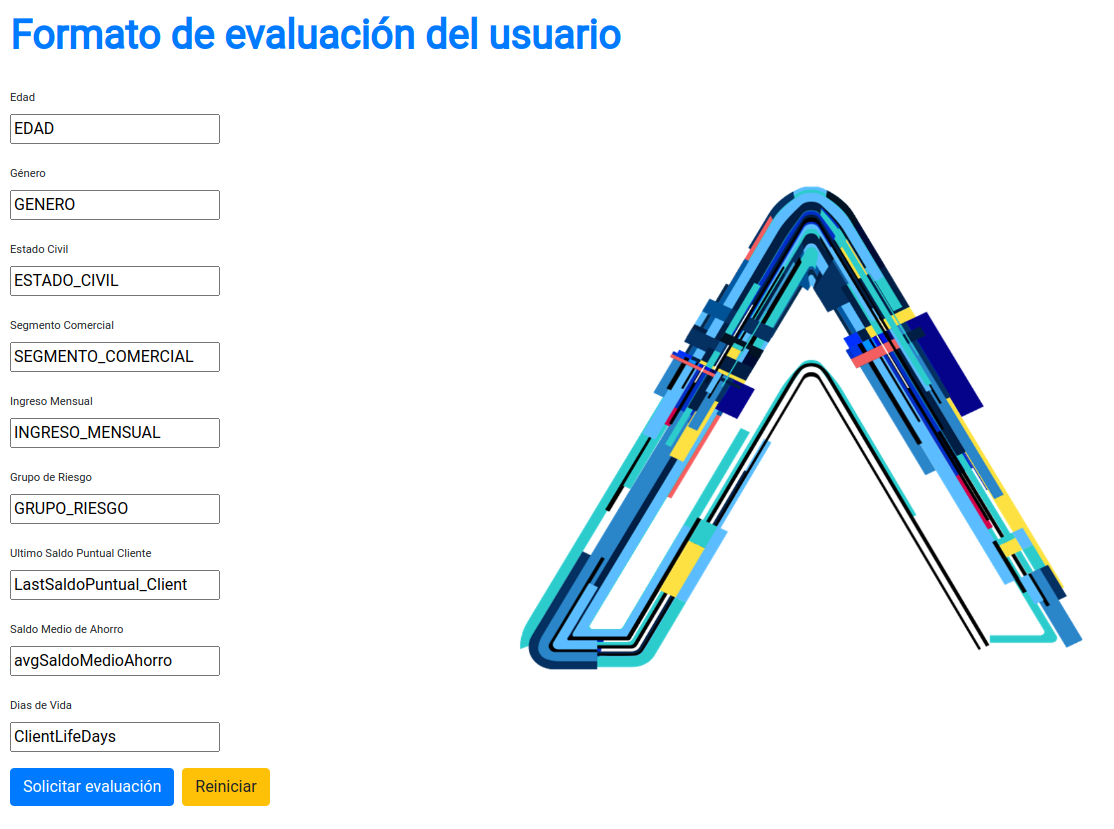 Clusty
---
Using React, I did the front end of a credit card score-evaluation App for evaluating the credit capability of a user. This project was done for the Hackathon BBVA 2021, the front end makes a request to a lamda function in AWS, it is deployed using AWS-Amplify
Stack
AWS-Lambda
AWS-Amplify
React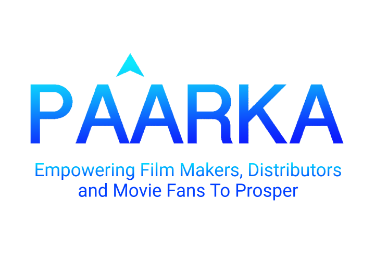 Paarka
---
This project was build for the Cardano Hackathon Hack-Cardano 2021. It is a video streaming dApp that mints NFTs, we used as storage service STORJ, a decentralized plataform of storage, as well as IPFS for the image of the NFT. I set up the database-API of users as well as The Smart Contract for minting the NFT and the front-End of the App.
Stack
React
MongoDB
Cardano
Haskell
NFT
STORJ
Technologies
I've worked with a range a technologies in the development world: from Algorithmic Trading, Artificial intelligence, Back-end, Front-end, and smart contracts.
Front-End

Experiece with
React.js and Next.js

Back-End

Experience with
Node and Databases

Blockchain

Experience with
Cardano Block-Chain smart contracts

Algoritmic Trading and AI

Experience with
Python libraries like Pandas and TensorFlow.
Experience with APIs of centralized exchanges like Binance, Kucoin, Crypto.Com

Programming languages

Experience with
Python, JavaScript and Haskell.
About Me
I started my PhD in Maths in 2019 but pandemic changed my life for good, since being able to work from home allowed me to explore all the new techlogies arising right now. In 2020 started my jorney in development, first making trading Bots for exanches like Binance using Artificial Inteligence and Algoritmic trading. Then I starting learning more about Block-Chain and Web development. I am a problem solving person who likes to learn all the time, but also very empathetic and social.
2012

Finished my Bachelor in Biochemistry

2018

Finished my Bachelor this time in Maths

2020

Finished my Master in Maths

2020

Started learning Python and Data Science

2021

I have continued my way into development around the crypto technologies